MORE THAN AN "ENERGY DRINK"
WHY STOCK
VYPER ENERGY?
We get it, everyone and their brother and sister are coming out with an energy drink. Believe me, Vyper is different. Vyper Energy has a purpose to provide consumers with trusted ingredients (nothing artificial) that are clearly stated (with dosages) on the can. An energy drink they can trust.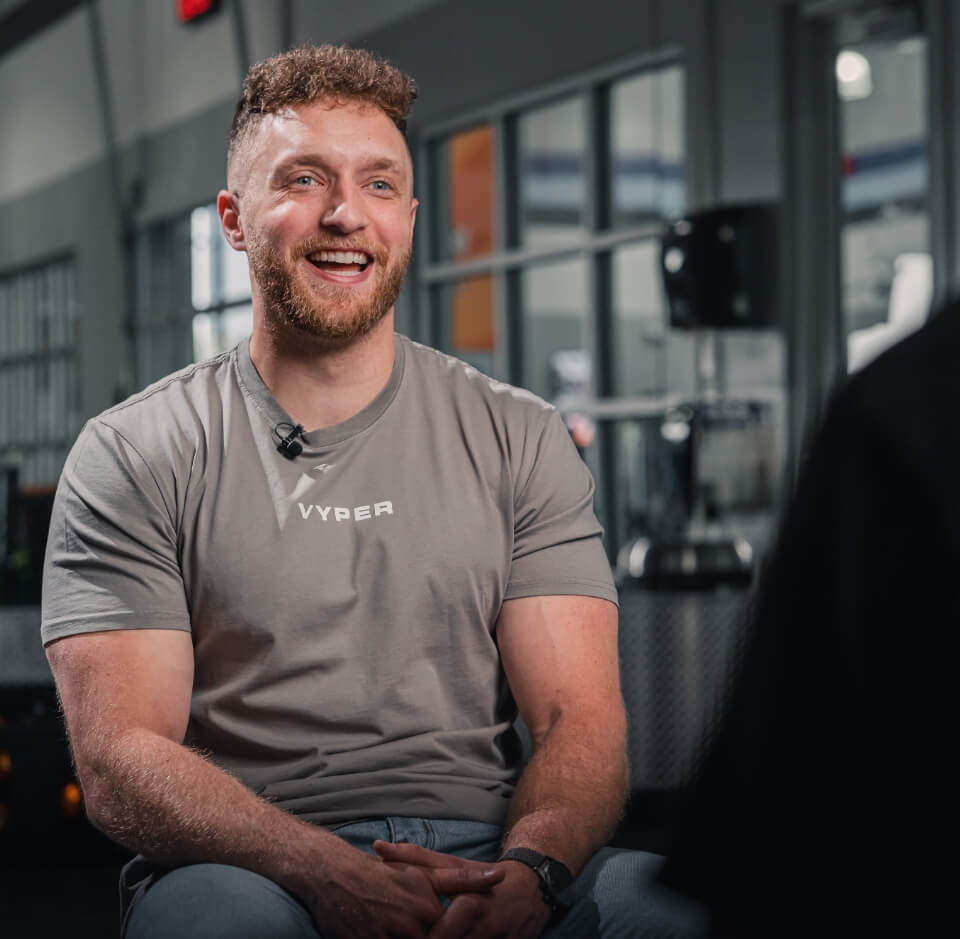 FOUNDED BY PEOPLE YOU CAN TRUST
FOUNDED BY A TYPE 1 DIABETIC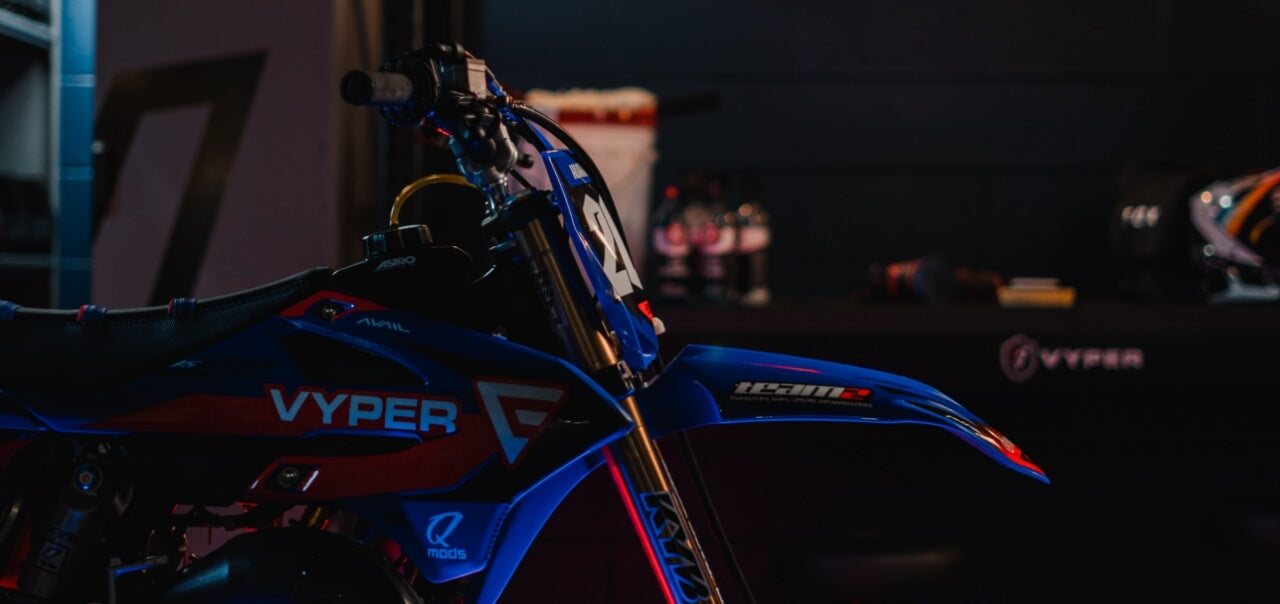 Vyper Industrial
BACKED BY A MULTI-MILLION DOLLAR COMPANY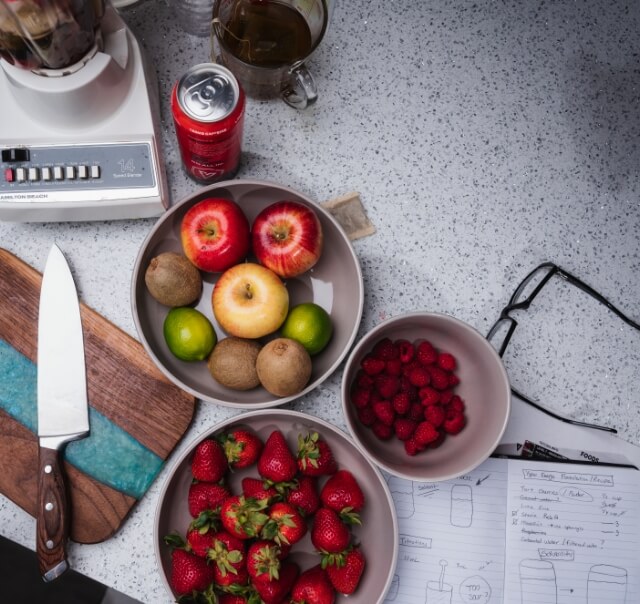 BUILT ON TRUST
DESIGNED
FOR THE CONSUMER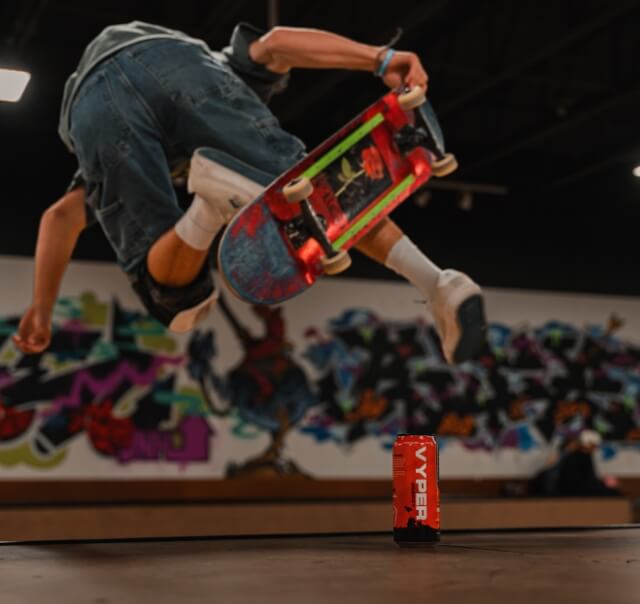 GRASSROOTS
FOUNDED IN GREEN BAY, WI
STEPS TO GET STARTED
In a few short minutes, you could be up and running with your first order placed!
If you have any questions, please reach out to our sales team at sales@vyperenergy.com.
[2] Speak with Sales Team
Once we receive your inquiry, one of our sales reps will be in contact you within a few hours.
[3] Place Order
Once your account has been approved & set up, you're all set to purchase!
[4] Start Selling
Now that you have inventory, it's time to sell! With our marketing efforts combined with yours, Vyper Energy should fly off your shelves!
FREQUENTLY ASKED QUESTIONS
Here are some FAQ's about selling Vyper Energy. If you still have questions, please contact us below.
Does Vyper self-distribute or go through distributors?

Both options are available, depending on the option which you prefer.
Is Vyper a Wisconsin Made Brand?

Yes, Vyper was founded in Green Bay, Wisconsin by two brothers, Dayne & Dylan Rusch.

Vyper Energy is also produced in Wisconsin.
Does Vyper has expansion capabilities to supply demand?

Yes, Vyper is fully prepared and capable to handle any current & future demand.
Vyper vs. Monster vs. Redbull

Monster & Redbull can arguably be two of the worst energy drinks for consumers to consume.

On the other hand, Vyper was formulated with no artificial ingredients and is rated one of the healthiest energy drinks on the market.
NEED SOME HELP?
Please fill out the information below. One of our sales reps will be in touch with you shortly!
Address
2545 Larsen Road, Green Bay, WI 54303