MORE THAN AN "ENERGY DRINK"
WHY JOIN THE
VYPER TEAM?
We get it, everyone and their brother and sister are coming out with an energy drink. But the Vyper Brand is different. We are a collection of go-getters that don't take no for an answer. If you're someone that goes all in, then you'll want to join the Vyper Brand.
If it's got tires, let's burn'em
WE LIKE TO DO COOL SH**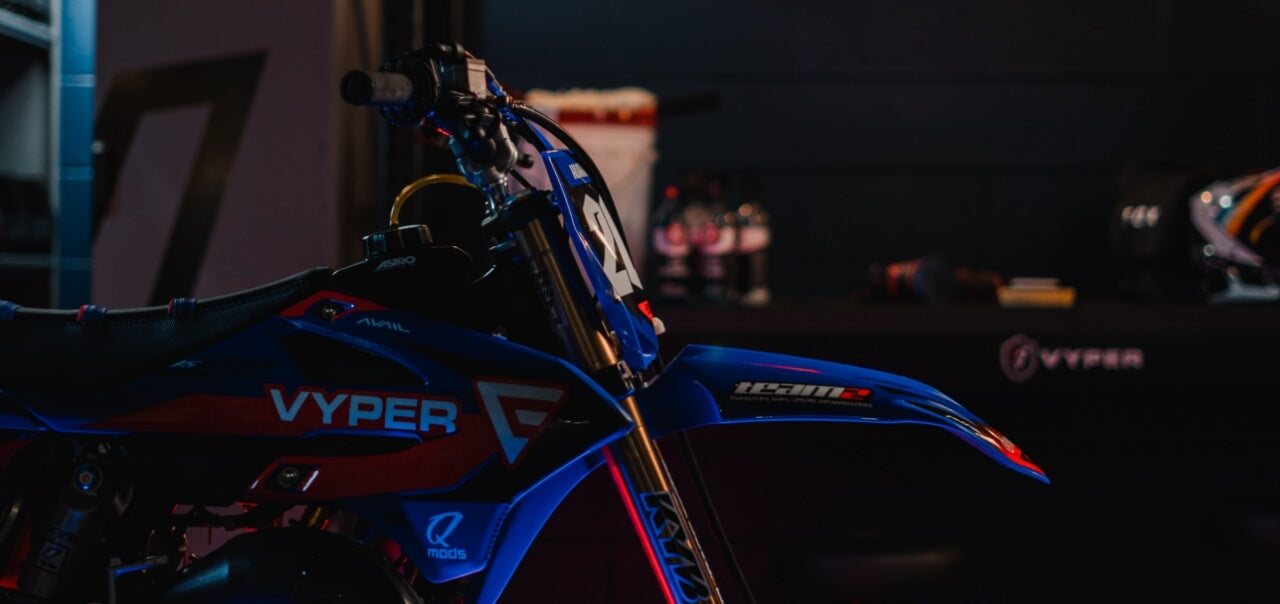 Vyper Industrial
BACKED BY A MULTI-MILLION DOLLAR COMPANY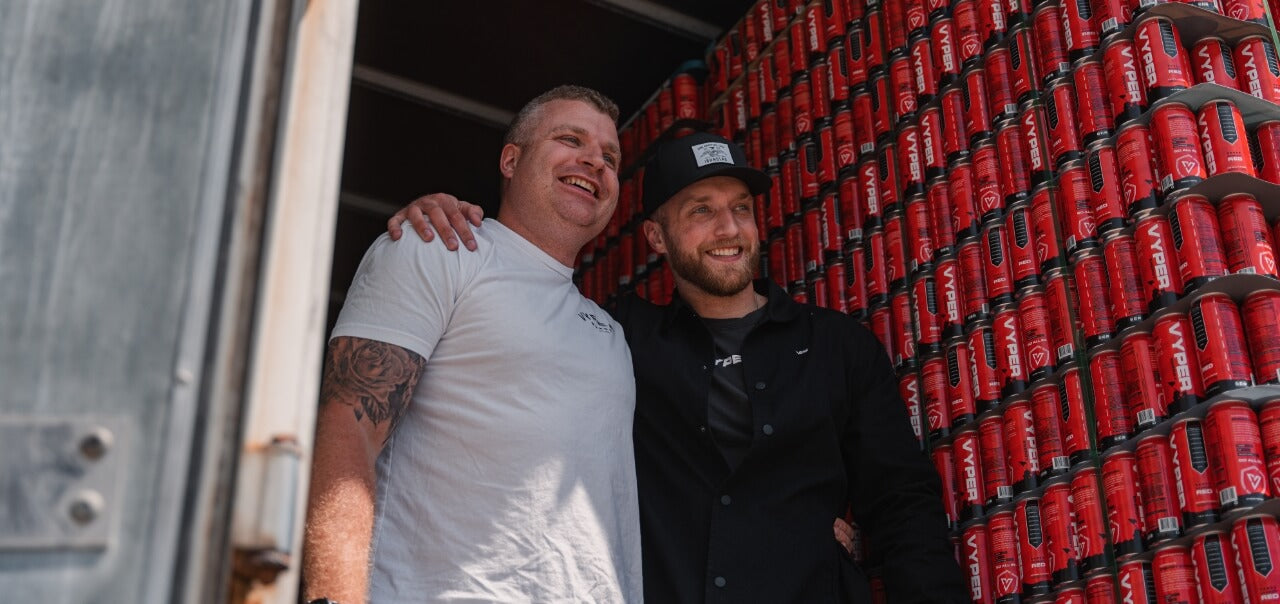 To the Moon
JOIN A GROWING BRAND AT THE START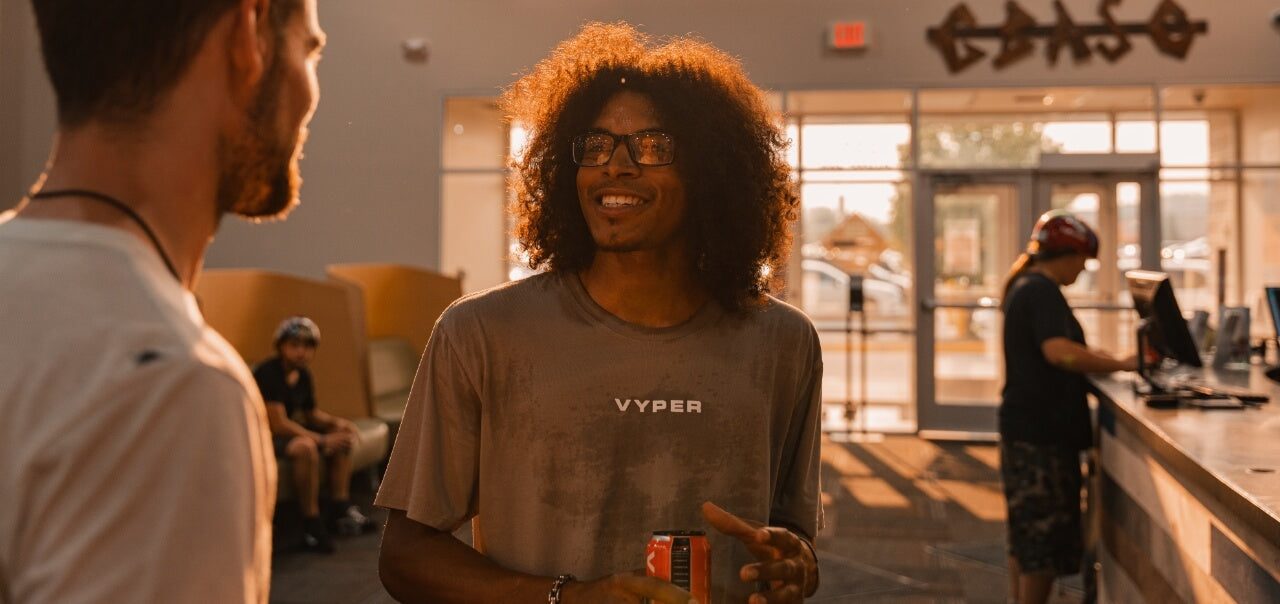 GETTING PAID WHILE HAVING FUN
GET PAID WHILE MAKING A DIFFERENCE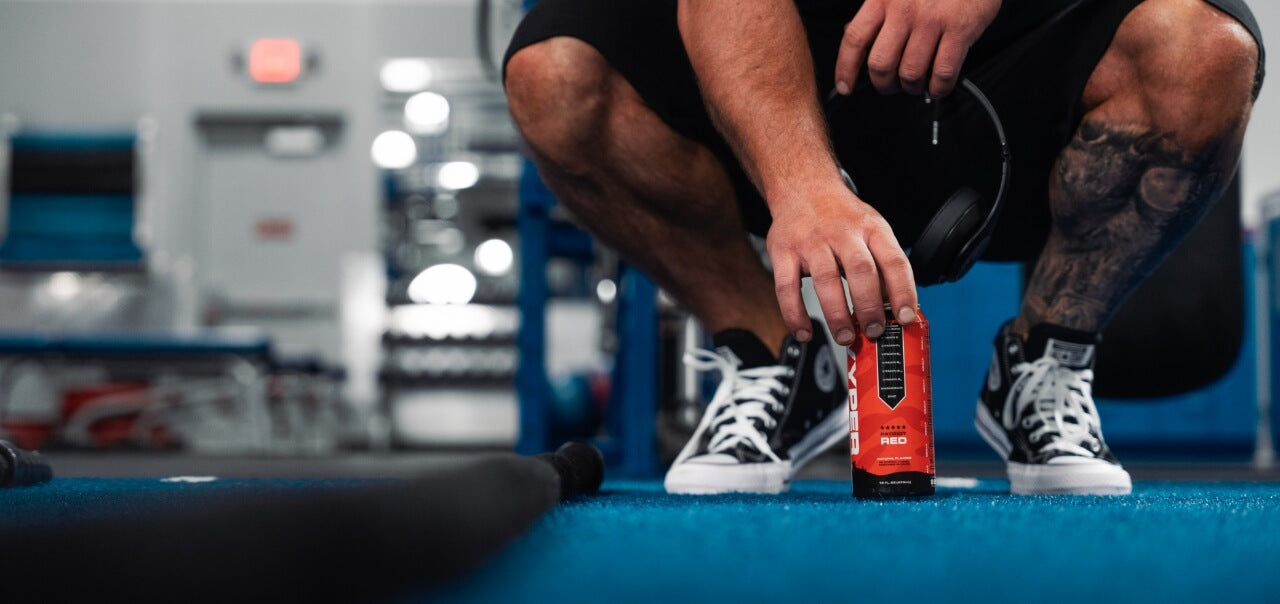 We Grow Together
HELP BUILD YOUR OWN PERSONAL BRAND
STEPS TO GET STARTED
In a few short minutes, you could be up and running with your first order placed!
If you have any questions, please reach out to our sales team at sales@vyperenergy.com.

[1] Sign Up
Click the link below and fill out all of the requested information. This will get sent to our team for further review.
Sign Up Now

[2] Check & Confirm Email
Please check your email after signing up for the program. You will be requested to confirm your email.

[3] Wait for Approval
Once you've confirmed your email, our team will review your application. This process may take up to 48 hours. Only limited applicants selected.

[4] Start Selling
Once you've been chosen to join the Vyper Team, it's time to start promoting what you love! We will send you a care package full of necessities so you'll be fully Vyper'd out!
NEED SOME HELP?
Please fill out the information below. One of our team members will be in touch with you shortly!
Address
2545 Larsen Road, Green Bay, WI 54303